Welcome to 3H
Welcome to Key Stage 2 and our class page. We are looking forward to a very exciting year. On here you will find some useful information about our learning in the week and months ahead.
If you have any questions or concerns please do not hesitate to ask.
Thank you for your continued support.
Miss Hanson and Mrs Woodrow
Natural Disasters
Our topic this half term is 'Natural Disasters'. The children will be learning all about the different types of natural disasters and the devastating effects they have on people's lives.
We aim to get 4 pieces of homework in their home learning diary a week. This can be anything from reading a couple of pages of their book, practising times tables to attending a club. For each piece of home learning your child will receive a merit. These are counted up at the end of each half term and go towards home learning awards which your child can then use in the homework hut.
15 merits = Bronze award
20 merits = Silver award
25 merits = Gold award
Our challenge is to get everybody to at least a bronze award every half term!
REMEMBER! if you use Bugclub and your child reads the online books write it in the home learning diary.... every merit counts
Children can also use letter join which is there to support children with their handwriting, again this will count as a merit in their home learning diary so please write it in.
Look out for your child's login to practise their times tables at home!
Please ensure your child has a full and correct PE kit in school; our PE days are:
(PE kits can stay in school and will be sent home to be washed at the end of each half term)
Indoor PE- Tuesday
Outdoor PE- Wednesday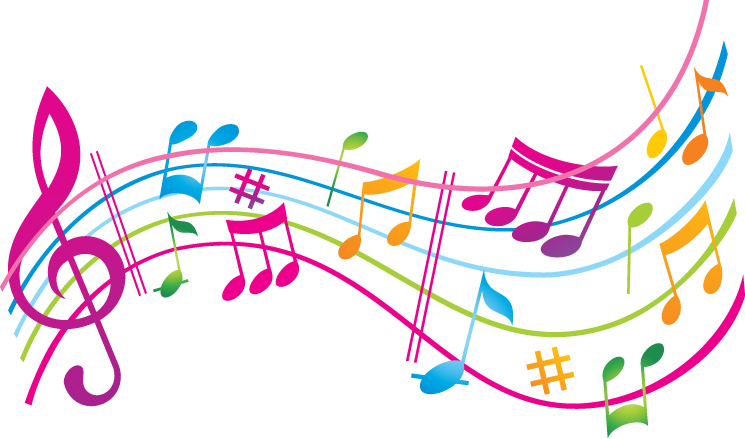 Ukuleles must be in school every Thursday!